We invest in our network of referring dentists
We offer free training for dentists new to restorations as well as for more experienced
practitioners and their clinical teams. Our ongoing support and advice are unconditional.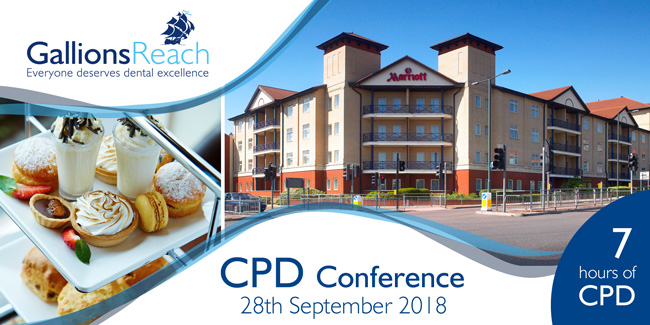 'Dentistry: today and tomorrow'
This carefully structured one day training conference will provide dentists, DCPs and their administrative teams with 7 hours of CPD recommended by the GDC. We will be making only a nominal charge to cover basic costs.