Restoring
We invest in our relationships with our referring dentists, reassuring those who do not wish to undertake restoring work, and providing free training and support for those who do.
If you have no wish to be involved in restoring your patients' implants, we are more than happy to manage the entire treatment process all the way through to the final restoration of permanent crowns. Patients will, of course, continue to be your patients throughout their treatment with us, and be returned to your care at the end.
If you would like to add implant restoration and placement to your general dentistry skills (and boost your income stream), we can help you do so – at no cost at all. At Gallions Reach we have many years' experience of placing multiple – often complex – implants, and offer our referring dentists support and training.
Over 70 dentists from Essex, Kent and South East London currently refer and participate in our Partners in Practice implant groups.
Introduction to Implants (i2i)
Whether you are a young dentist, or someone more experienced who would like to know more about the Gallions Reach approach to implantology, our 'Introduction to Implants' programme could well interest you. In it, we:
Discuss implants, and explain the role they play in modern dentistry
Arm you with the knowledge to assess suitability and talk about options with your patients
Outline the other implant-related courses and training we offer our 'Partners in Practice' referring dentists.
Partners in Practice
Any referring dentist joining our 'Partners in Practice' (PIP) network gains access to our free implant training courses. See below for details of forthcoming PIP training sessions. In these, we:
Teach you how to restore an implant that we have placed
Teach you how to place a simple implant yourself, and
Provide you with a free restoration kit for your first implant.
We provide all our 'trainees' with certificates confirming the relevant number of CPD hours gained.
We also fully support the development of general dentists placing implants in-house. If you already do this, we offer our Partners in Practice our experience as a valuable expert resource:
If you have any questions, for example assessing the suitability of a 'borderline' implant case, we can offer advice. The answer could be as straightforward as e-mailing us an x-ray
If you meet any problems when placing an implant, you can talk things through with our implant surgeons.

Advanced implant support
If you wish to take your implant skills to still higher levels – for example placing multiple implants or even 'All on 4' – we can also help you with advanced training and mentoring.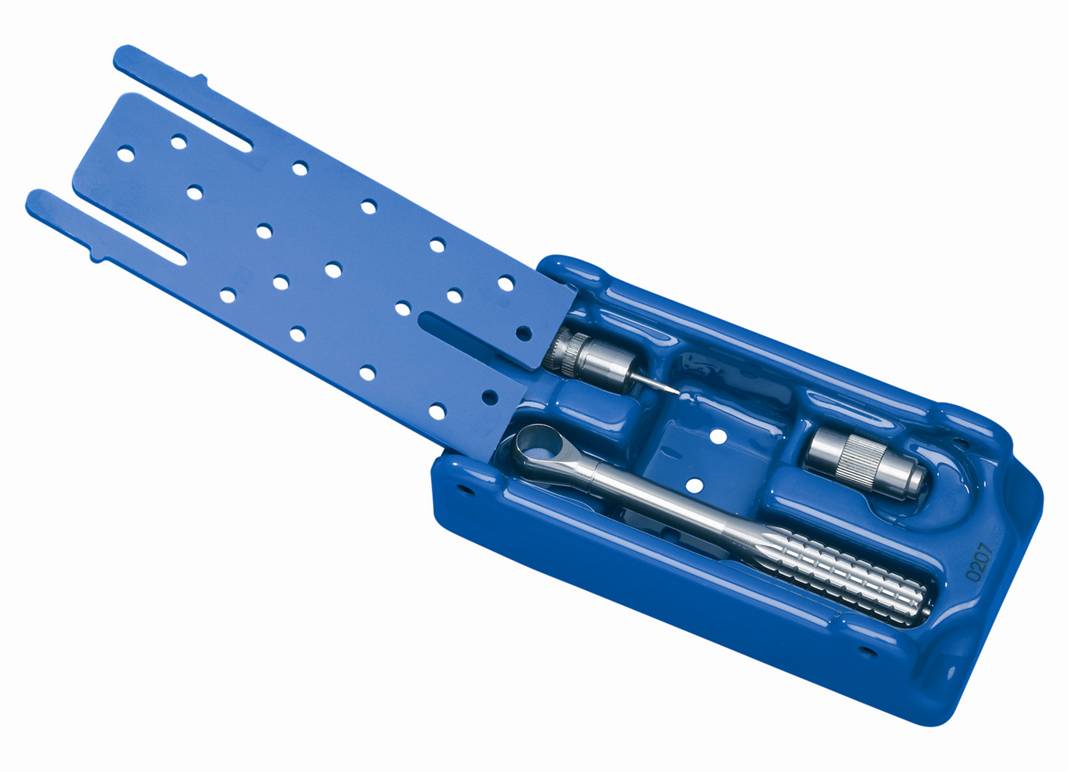 As you can see, our PIP partnerships work on many different levels… for the benefit of all concerned. We would love to welcome you to our growing network!
PIP Training:
2022 PARTNERS IN PRACTICE
PiP evenings or i2i meetings will be held over zoom.  Should you wish to be included in our education PiP zoom meetings or would like to arrange a personal introduction to implants zoom discussion please contact us on : 020 8312 1626.