Providing high quality, family dentistry to Greenwich for over 25 years
A friendly, talented and hugely experienced team looking after all your private general dental needs, together with NHS emergencies and extractions.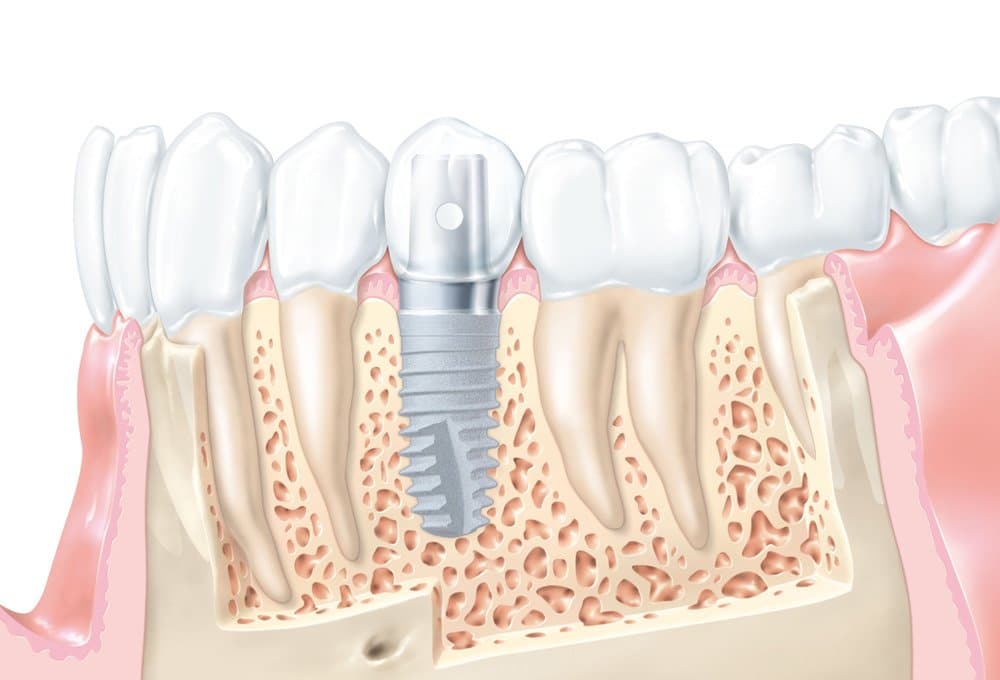 Dental implants: a superb, long-lasting treatment to replace missing or failing teeth
Utilising the latest technology and techniques. implants are undertaken here by our own highly qualified dental surgeons and their dedicated, experienced support staff.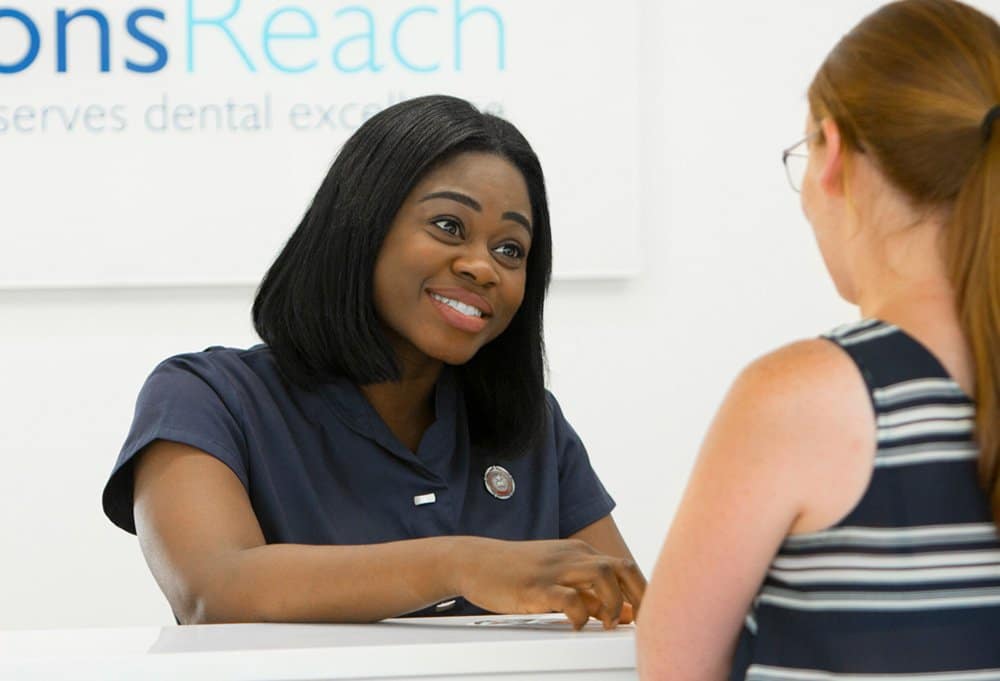 A diverse team of sympathetic professionals, ever on hand to resolve dental problem
Welcoming receptionists, general dentists, nursing staff, hygienists, experts in implants, cosmetic dentistry and sedation all focused on your dental health and peace of mind.
An advance range of cosmetic dental treatment on your doorstep
Everything from 'invisible' straightening to whitening and dental veneers, all geared towards healthier more attractive teeth and keeping you looking younger !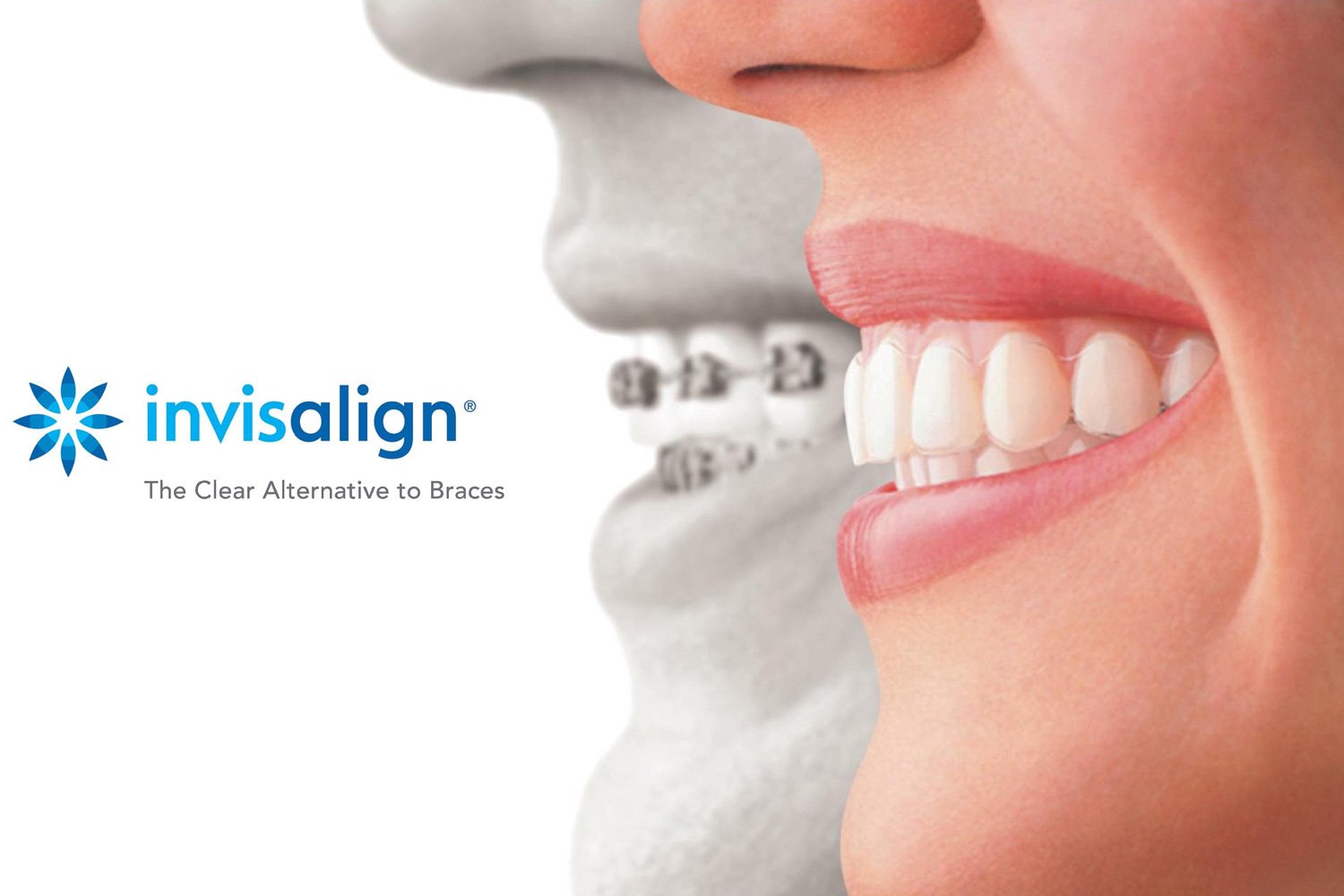 Dentist in Thamesmead
Our attractive, modern, patient-friendly environment…
bright, fresh, and superbly appointed throughout.
We're your dentist in Thamesmead.