Unfortunately as advised from the BDA (British Dental Association) due to the current pandemic COVID-19
We are providing an emergency advisory service only

Patients should not attend the clinic but instead contact us on 020 8312 3363
If you feel you require emergency treatment please call the NHS on 111
Providing high quality, family dentistry to Greenwich for over 25 years
A friendly, talented and hugely experienced team looking after all your private general dental needs, together with NHS emergencies and extractions.
COVID-19 advice from NHS England
Advice for people returning to the UK and travellers to the UK
READ MORE ...
If you have recently travelled to one of the listed destinations below and are feeling unwell please contact NHS 111 for further advice.
You may need to get medical advice if you've recently travelled to the UK from somewhere with a higher risk of coronavirus.
These places are:
Cambodia
China
Hong Kong
Iran
Italy
Japan
Laos
Macau
Malaysia
Myanmar (Burma)
Singapore
South Korea
Taiwan
Tenerife – only the H10 Costa Adeje Palace Hotel
Thailand
Vietnam
If you've been to one of these places in the last 14 days, find out what to do using the NHS 111 online coronavirus service.
The symptoms of coronavirus are:
a cough
a high temperature
shortness of breath
The symptoms are similar to other illnesses that are much more common, such as cold and flu and it does not necessarily mean you have the illness.
Do not go to a GP surgery, pharmacy or hospital.
NHS 111 has an online coronavirus service that can be accessed at: https://111.nhs.uk/service/covid-19 
Use this service if:
you think you might have coronavirus
you've recently been to a country or area with a high risk of coronavirus
you've been in close contact with someone with coronavirus
Information for the public is available at gov.uk/coronavirus and https://www.nhs.uk/conditions/coronavirus-covid-19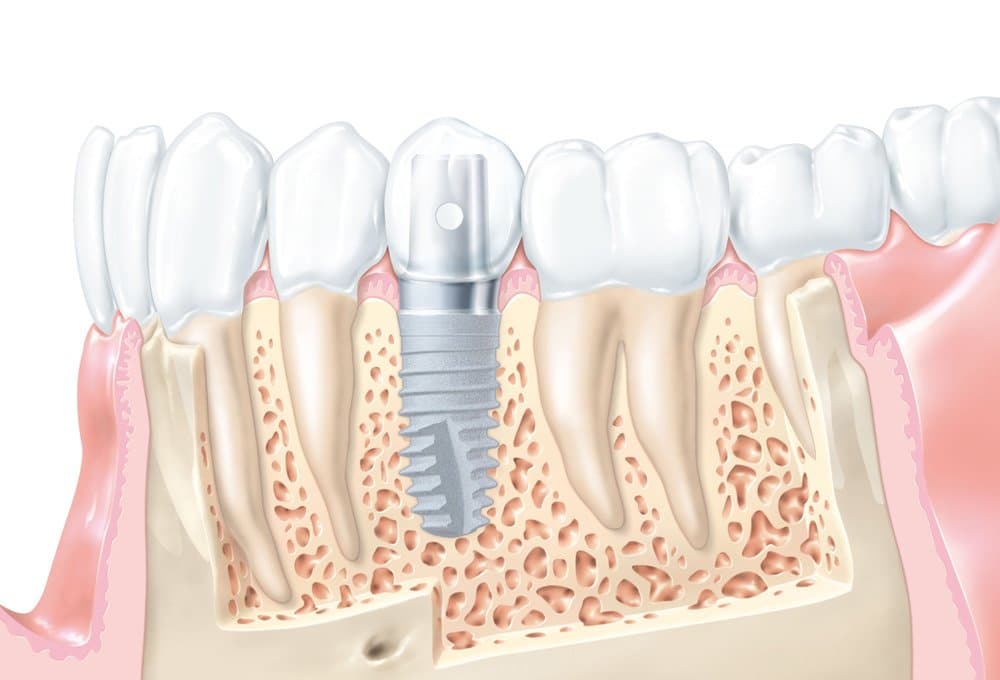 Dental implants: a superb, long-lasting treatment to replace missing or failing teeth
Utilising the latest technology and techniques. implants are undertaken here by our own highly qualified dental surgeons and their dedicated, experienced support staff.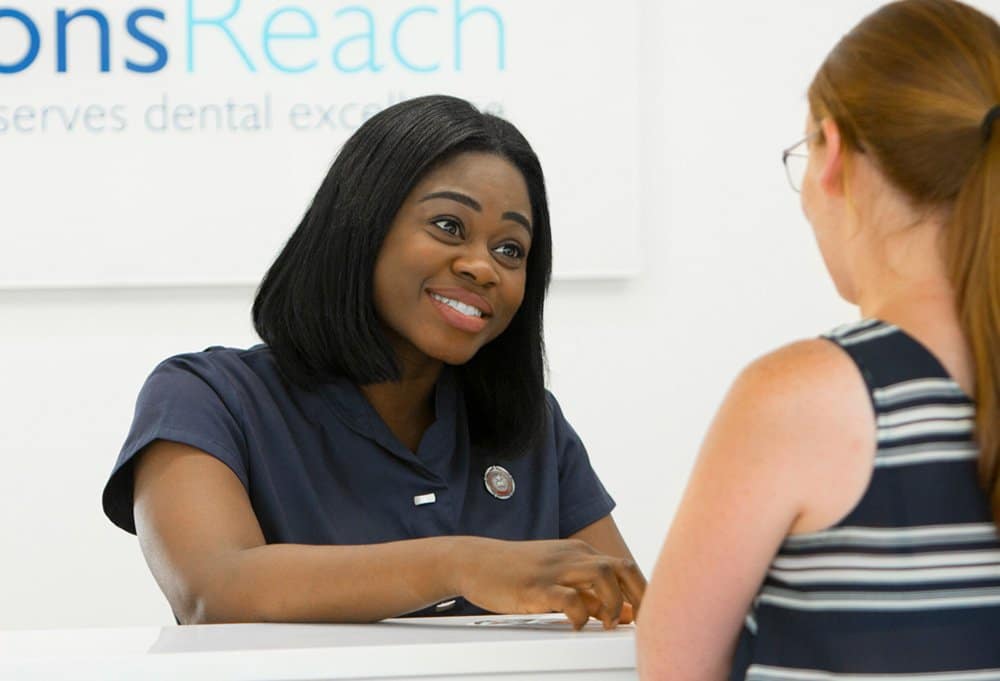 A diverse team of sympathetic professionals, ever on hand to resolve dental problem
Welcoming receptionists, general dentists, nursing staff, hygienists, experts in implants, cosmetic dentistry and sedation all focused on your dental health and peace of mind.
An advance range of cosmetic dental treatment on your doorstep
Everything from 'invisible' straightening to whitening and dental veneers, all geared towards healthier more attractive teeth and keeping you looking younger !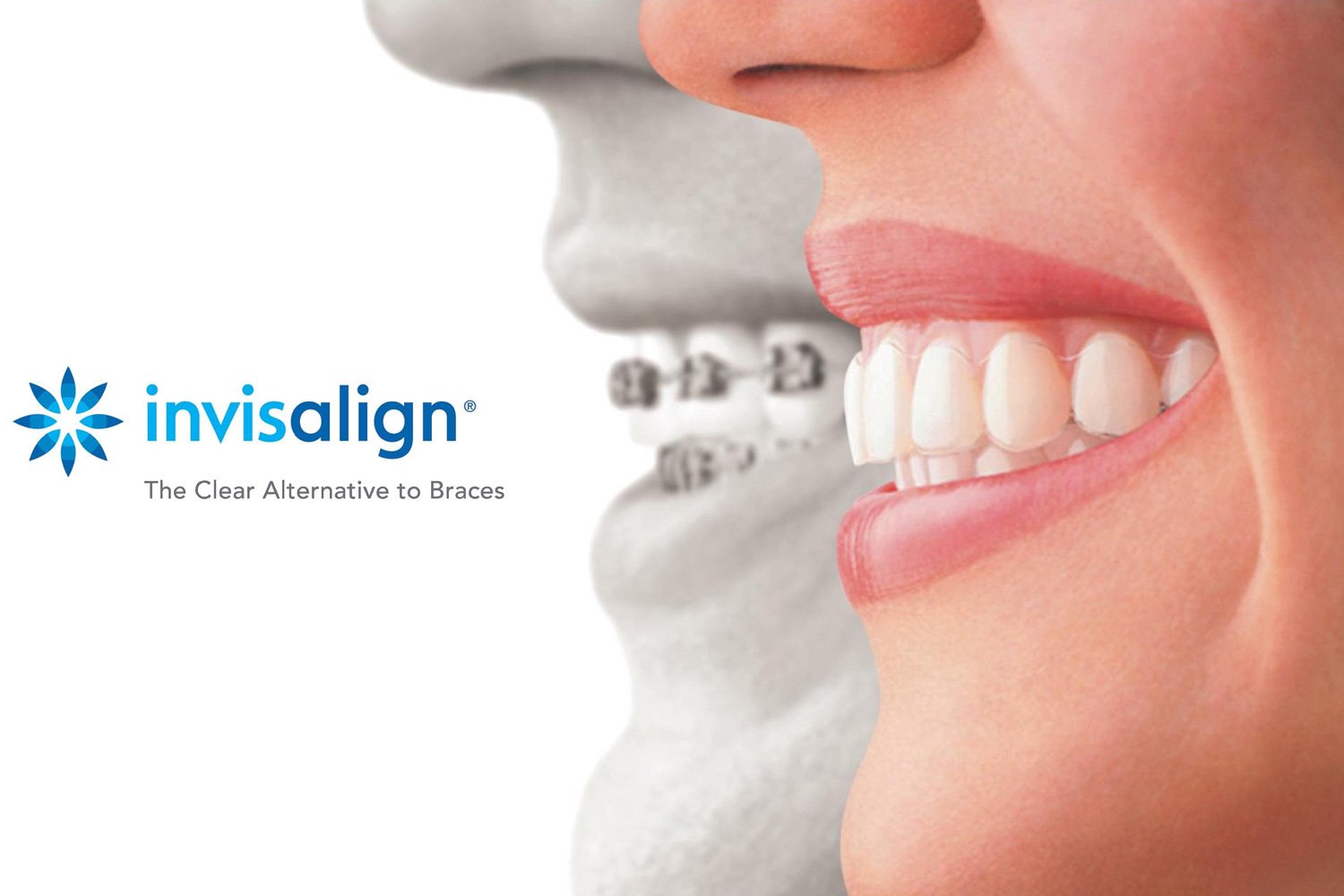 Dentist in Thamesmead
Our attractive, modern, patient-friendly environment…
bright, fresh, and superbly appointed throughout.
We're your dentist in Thamesmead.