A superb clinic for dental implant treatments in South-East London

People travel from across London and the South-East of the UK to Gallions Reach for their dental implant treatments as our highly experienced clinicians are renowned for offering an exceptional standard of patient care.
Dental implants are an excellent, long-lasting treatment for replacing missing or failing teeth, and securing removable dentures. They can replace a single tooth, multiple teeth or even all of your teeth, they restore the joy of eating an unrestricted diet and, for many people, they lead to greatly increased social confidence. Dental implants:
are a tried and tested method of tooth replacement using an artificial root (implant) and crown (tooth) to closely resemble your natural teeth
allow you to smile with confidence and do not restrict your diet
are the only way to preserve jaw bone which is otherwise lost over time
will help maintain your appearance as they stop 'facial collapse'
do not damage neighbouring teeth, whereas dentures or bridges can
can make loose dentures secure.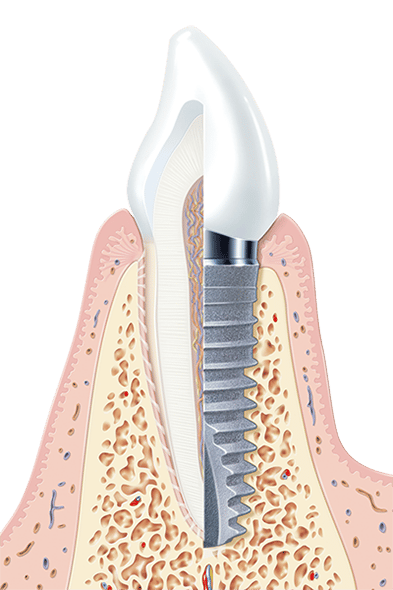 Call our Patient Care Manager on
020 8312 1626
now to book a free non-clinical consultation
How many teeth are you looking to replace;
a single, multiple or a full arch – 'Teeth in a day' …?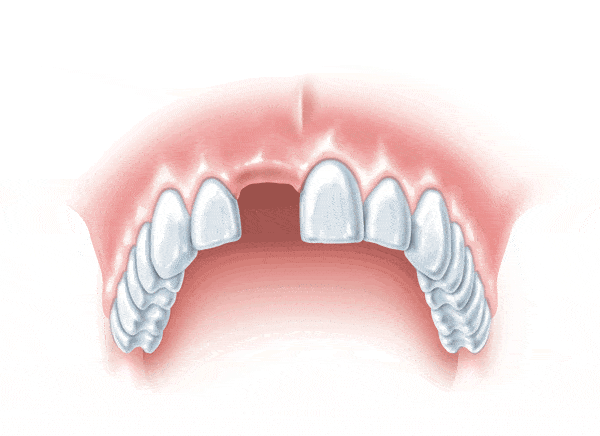 An implant which looks and functions like a real tooth is the complete answer to the problem of a missing or failing natural tooth.
Up until now the only alternatives to filling the gap left by a missing tooth were a bridge or a denture, both of which can be uncomfortable and difficult to maintain. An implant, on the other hand, is a replacement that feels good, looks good and is the next best thing to a natural tooth. Furthermore unlike a bridge or a denture, a properly maintained implant is more likely to last a lifetime.
The placement is a relatively simple and painless process that we normally perform under local anaesthesia, although sedation is also available for patients who wish it. Although in some cases we can place a temporary crown straight away, it usually takes the implant about three months to integrate with the bone before we can place the crown.
If you are considering a single tooth dental implant treatment in London, please contact our support staff for further information on this procedure.
Your chewing, appearance and confidence can all be improved by replacing a number of teeth at the same time.
The most frequent occurrence of adjacent teeth missing is with the molar teeth at the back of the jaw. Although not as visually obvious as the front teeth, it is very important that these are replaced, because they are the multi-rooted teeth which do the 'heavy work' of crunching up food. If they are missing, some of that function gets transferred to single-rooted teeth at the front of your mouth which are simply not designed to cope with the task.
If you have a number of adjacent teeth missing, or that need replacing, we can often join them together to form a bridge. This is a better and sometimes more economical solution than replacing each individual tooth with its own implant.
If you are considering a multiple teeth dental implant treatment in London, please contact our support staff for further information on this procedure.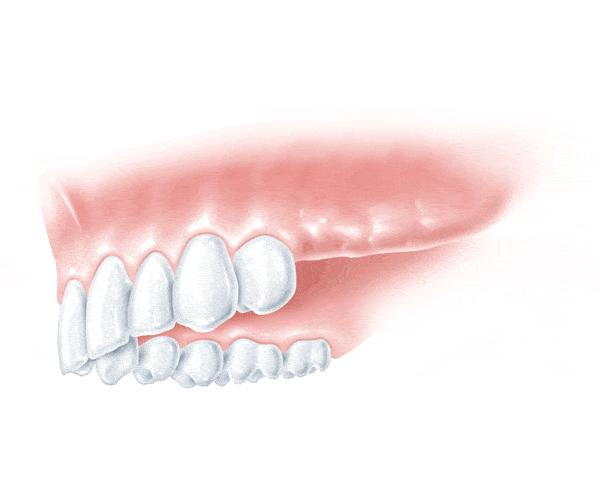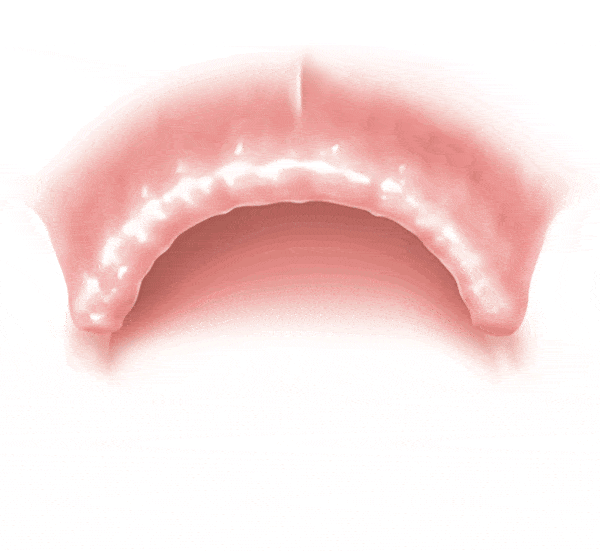 Teeth in a Day – A full arch
This simple procedure allows patients to have multiple failing teeth replaced with a secure restoration in a single visit.
Recent technological advances have led to the exciting development of a procedure called 'Teeth in a Day'(also referred to as 'All-on-4'). This technique gives patients a complete set of replacement fixed teeth in either the upper or lower jaw using only four implants with minimal surgery. This is enormously beneficial for people who have lost the majority or all of their teeth in either the upper, lower or even both jaws.
We can replace a conventional removable denture, remove failing teeth if required, place implants and fix a full restoration all in one day. It avoids the need for you to live with a temporary denture in between having your existing teeth extracted and the new dental implants placed – something that previously could have taken many months.
If you are considering a full arch dental implant treatment in London, please contact our support staff for further information on this procedure.
Exceptional quality dental implants in Soth-East London
People seeking a high-quality private clinic offering dental implants in London choose Gallions Reach as we offer a superb clinical environment, with a team of experts who deliver an exceptional standard of patient care. We also offer a range of finance options for those looking to spread the cost of any of the implant treatments that we offer. Get in touch with our support team to find out more.