Gallions Reach Dental Clinic
Gallions Reach Health Centre
Bentham Road
Thamesmead
London
SE28 8BE
DENTAL IMPLANT TREATMENT
If you are interested in or are currently having dental implant treatment, you can speak to one of the implant team on: 020 8312 1626. Alternatively, you can get in touch using our contact form.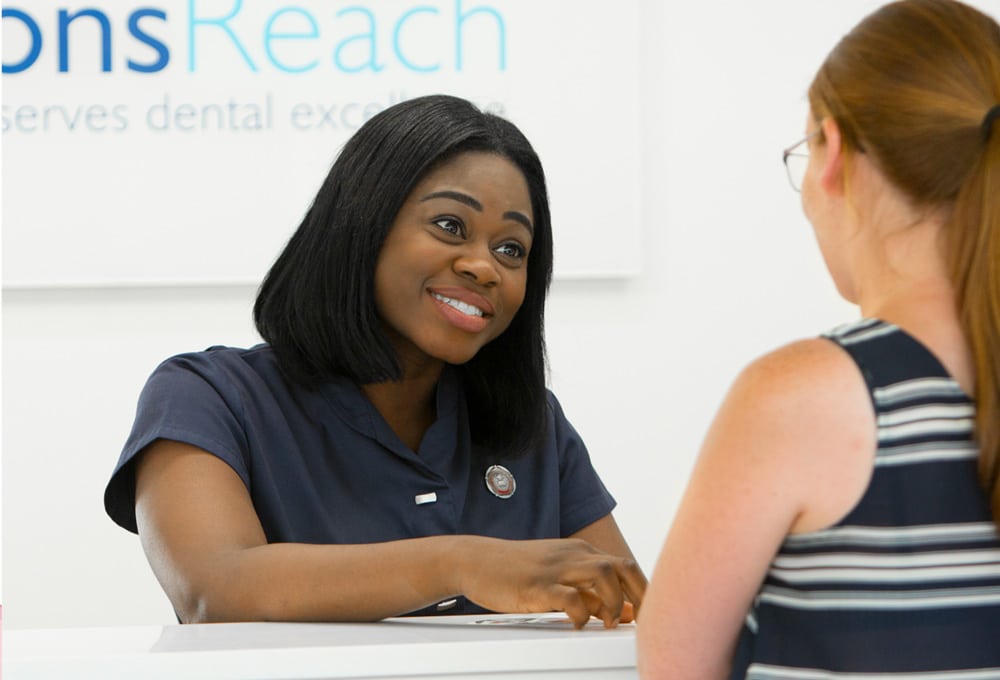 Transport Links & Parking:
We do have ample parking here.
If you prefer to travel by bus, they stop by the adjacent Thamesmead Town Shopping Centre. From Bexleyheath catch the 401. From Woolwich catch the 472.
If you wish to travel by train, Abbeywood is the closest over-ground station. A minicab will take about five minutes to reach the clinic.
Registered Office:
Barnes Roffe, Charles Lake House, Claire Causeway, Crossways Business Park, Dartford, DA2 6QA